17 April 2020
THE GREAT ORIEL BAKE OFF, FLOWER POWER & BABY ANIMALS: ORIEL ACADEMY'S SPRING CHALLENGE PRODUCES IMPRESSIVE ENTRIES!
The unprecedented circumstances facing schools around the country following lockdown has left some students feeling disconnected.
However, at Oriel Academy West London, a sense of community still thrives.
Pupils and staff were given a Spring Home Learning Challenge to complete during the Easter break that allowed them to stay connected to each other, whilst simultaneously using creative outlets.
The academy-wide challenge was divided into three key themes: Flower Power, Baby Animals, and the Great Oriel Bake Off.
Parents, carers and staff were asked to photograph their spring-themed creations and email them to the school so that all their hard work could be shared and displayed.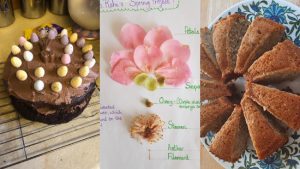 And there was even an opportunity for one pupil to go off-grid: Aila Mufti, 9, decided instead to focus her learning on the French capital, Paris and wrote a very impressive creative writing piece on her learning, from the perspective of the iconic Eiffel Tower.
However, it was the Great Oriel Bake Off which proved to be the most popular choice for students, with many of them demonstrating their cooking abilities by baking banana breads, cakes, and other sweet treats.
Others opted for Flower Power, utilising their arts and crafts skills to make the model of a flower to celebrate the season that allows flowers and plants to regrow and the world to become a more colourful place!
To do this, pupils were able to use any materials that they wishes, such as paper, card, or Play-Doh, or alternatively, some decided to use materials inspired by nature such as real flowers or leaves.
The academy will be creating a space in school to display all of the projects that have been made, so that they can be enjoyed when everybody is back in school.
Áine Linney, Principal at Oriel Academy, extended her gratitude to everybody that participated in the challenge, and added: "Your teachers and I miss seeing you every day and we hope it won't be too long before we see you all again, in your classes with your friends and enjoying your learning here at Oriel Academy."
The creative submissions for Oriel's Spring Home Learning Challenge can be found below:
LUCA, ASH CLASS (RECEPTION)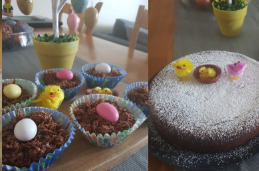 LEO, CHESTNUT CLASS (YEAR 2)
An ode to the Eiffel Tower: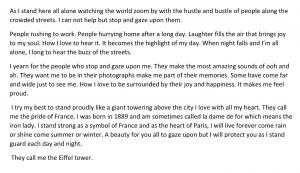 AILA, LAUREL CLASS (YEAR 4)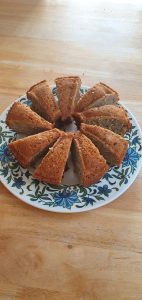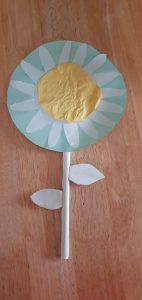 LUISA, PINE CLASS (YEAR 5)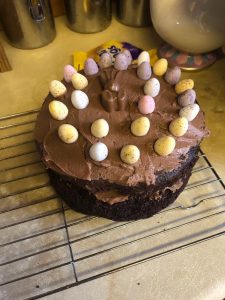 MIA, SYCAMORE CLASS (YEAR 6)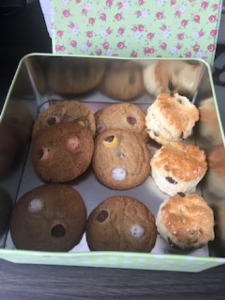 MS OWDEN'S BISCUITS AND SCONES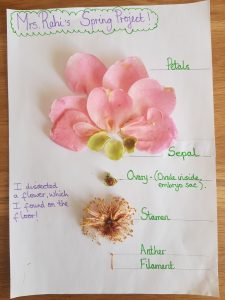 MRS RAHI'S FLOWER DISSECTION