19 December 2019
ORIEL ACADEMY CHRISTMAS CELEBRATIONS INCLUDE THE SNOWMAN AT SUNSET & A WINTER CONCERT TO THE DELIGHT OF PARENTS
What happens when there is only enough snow to make one snowman?
The answer was unravelled by pupils at Oriel Academy in west London for their festive play this year.
Titled The Snowman at Sunset, around 160 children from reception, nursery and year 1 took part in the performance with many dressing up as snowflakes.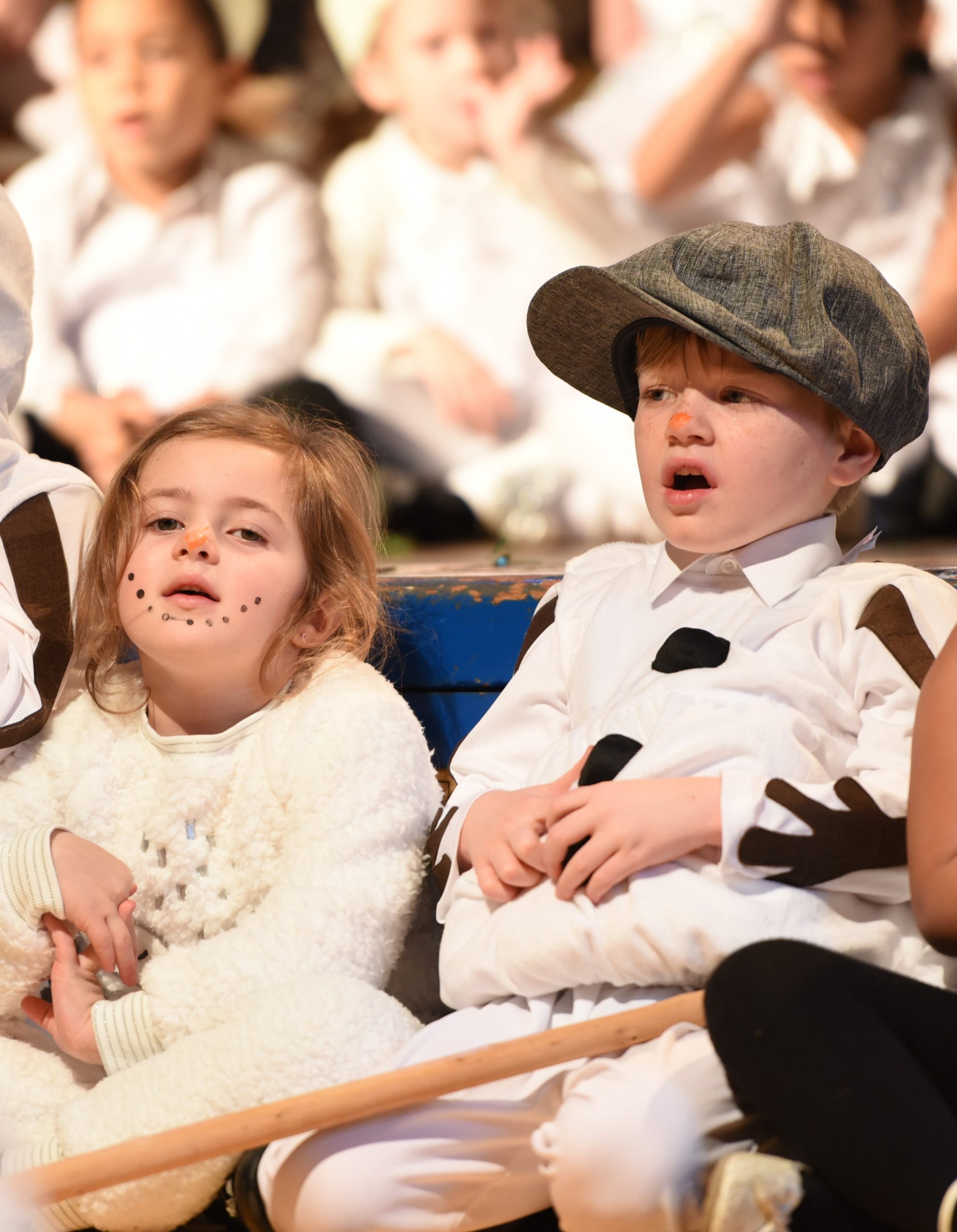 Dozens of delighted parents watched as pupils narrated and also sang in costume to tell how the lack of heavy snow means there is only enough to build one snowman and the sun is threatening to melt it.
In the end the sun makes the magnanimous decision not to carry out its threat and in doing so ensures a happy ending.
Amisha Khaira a year 1 teacher at the Hounslow Road, Feltham, school who helped organise the performance said it had brought the children as much joy as their parents: ''It is a school performance that allows all the children performing to sing in and it also encourages them to speak and listen which are all key stage curriculum skills.
''It also teaches them that the meaning of Christmas is not just about Santa and gifts but remembering others and reiterating the importance of a sense of community.''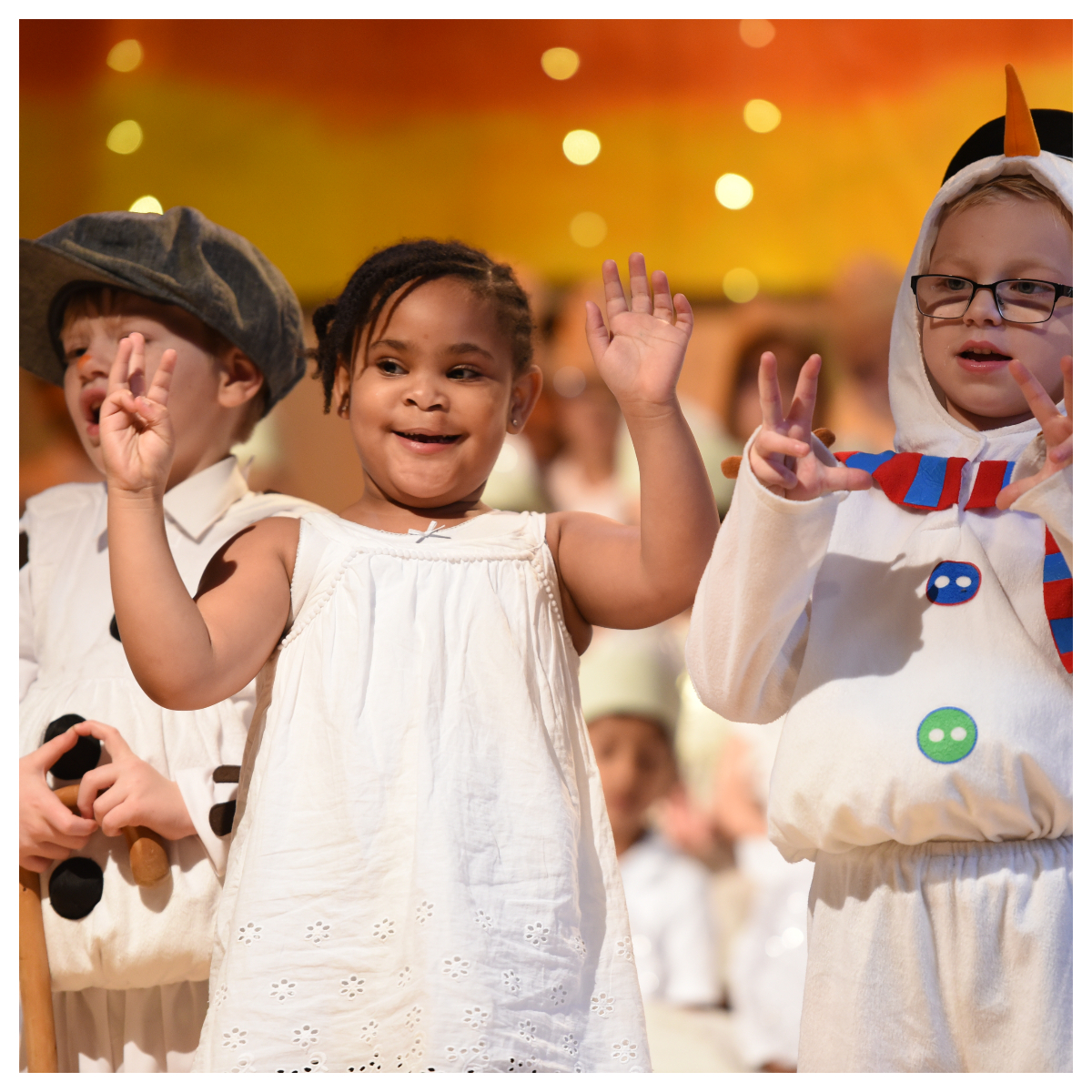 Wednesday morning's performance of The Snowman at Sunset was followed by a Winter
Concert for older children in years 2 to 6 at the school. For many parents it was standing room only as they filled out the assembly hall to watch.
Around 300 children performed a range of popular festive tunes from Jingle Bell Rock to Rocking Around the Christmas Tree and Feliz Navidad and ended with Christmas Wish.
Emma Todd, music co-ordinator at the school who organised the concert, said: ''It gives children the chance to celebrate our school and our community at this time.
''Children get the chance to perform in front of their parents and sing which they enjoy.''
Elizabeth Linney, Principal of Oriel Academy, said: ''It is a truly magical time of year to work in school. Watching the children perform and the community coming to support them is what Christmas is all about!"